non-invasive, non-manipulative spiritual surgeries
A Spiritual Surgery -
This therapy consists of a Spiritual Surgery initially developed by Dr Fritz, from similar modalities that have since evolved. It took many years of research which required strenuous efforts from many spiritual teams, to get to where we are today. Currently, Dr Fritz is being channelled by Roberto Barboza.
'Welcoming with Mercy, Guidance & Reaction'
A.M.O.R. is aimed towards healing Anguish, Anxiety, Depression and Sadness. It is also for those whose
spiritual work takes them to a higher place and they have difficulty coming back to ordinary life.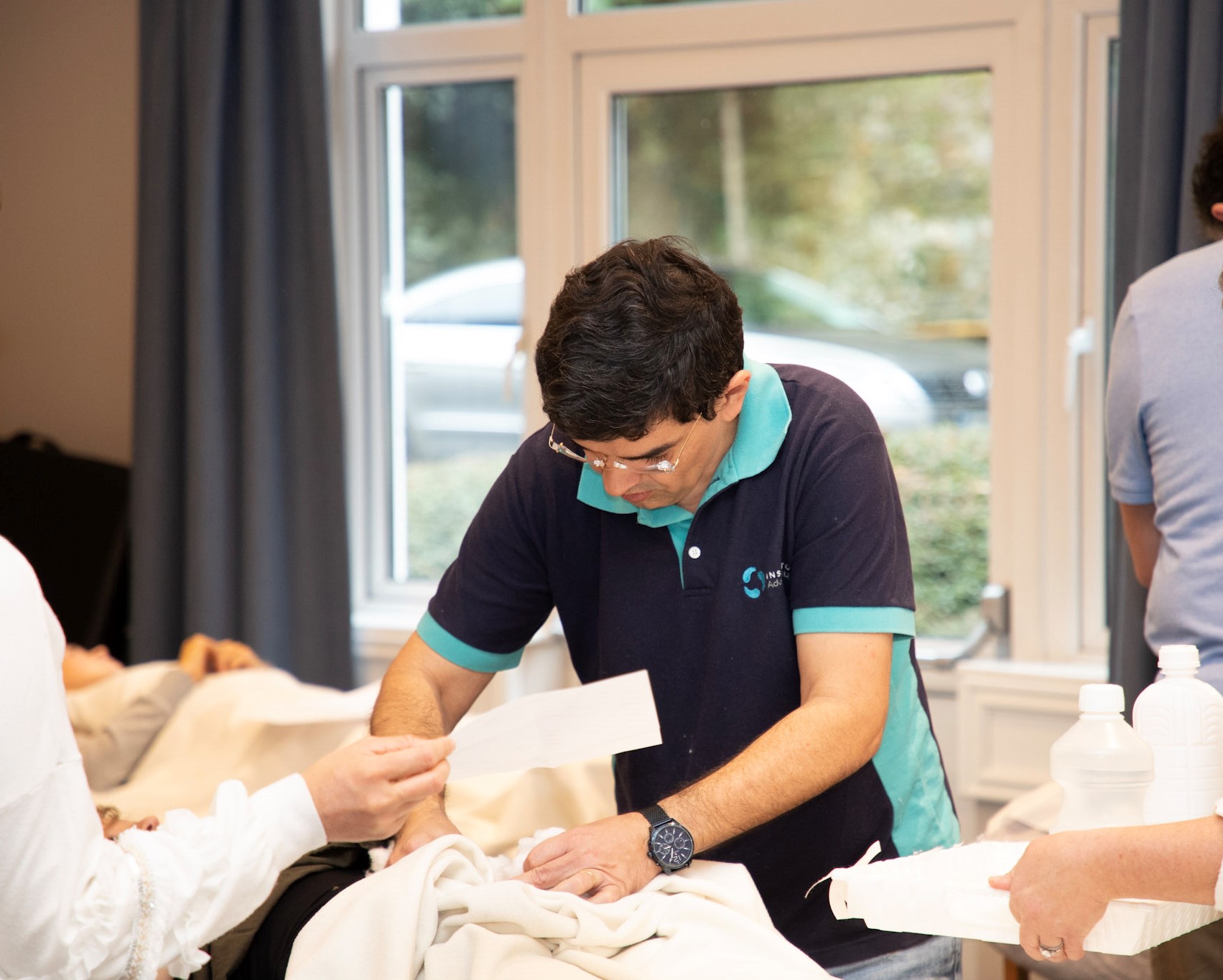 Widely Used -
Spiritual Healing surgery is widely used in Latin American countries, often as a complement to traditional medical treatment. In Spiritual Healing Surgery, any disease (physical, emotional or energy) can be treated. Everyone can receive treatment regardless of religious conviction as long as the person really wishes treatment. Spiritual surgery is a complementary treatment to any medical treatment and should never replace the participant's traditional medical treatment.