Spiritual Healing surgery is widely used in Latin American countries, often as a complement to
traditional medical treatment. In Spiritual Healing Surgery, any disease (physical, emotional or energy) can be treated. Everyone can receive treatment regardless of religious conviction as long as the person believes in it and really wishes treatment. Spiritual surgery is a complementary treatment to any medical treatment you may be having; therefore, NEVER have the treatment to replace your traditional medical treatment. You can as a participant receive treatment for up to 3 different diseases / symptoms. Note that no physical surgical implements are used in these treatments.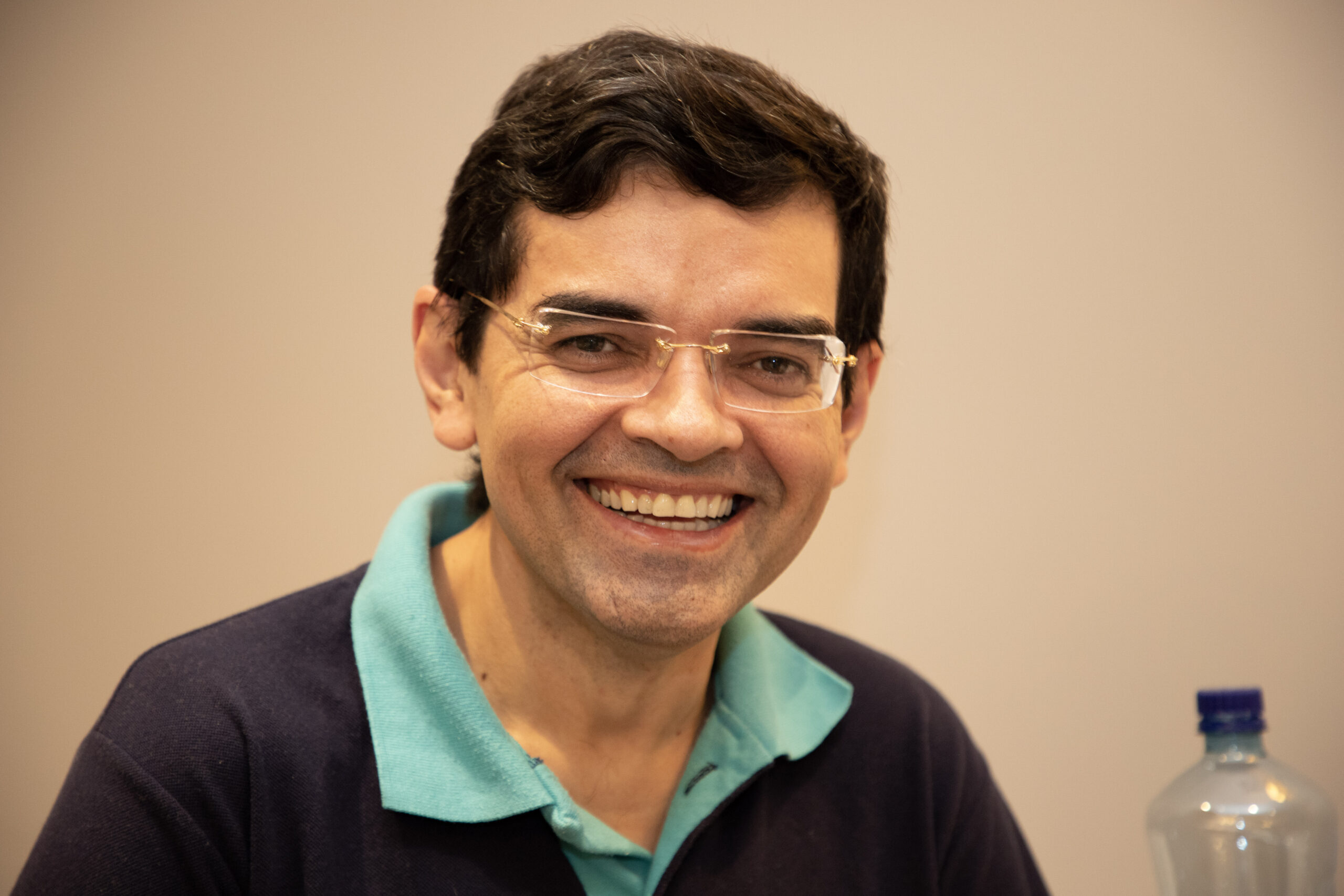 We're now taking bookings
Follow the link below to make your booking. We can take groups of up to 40 patients.